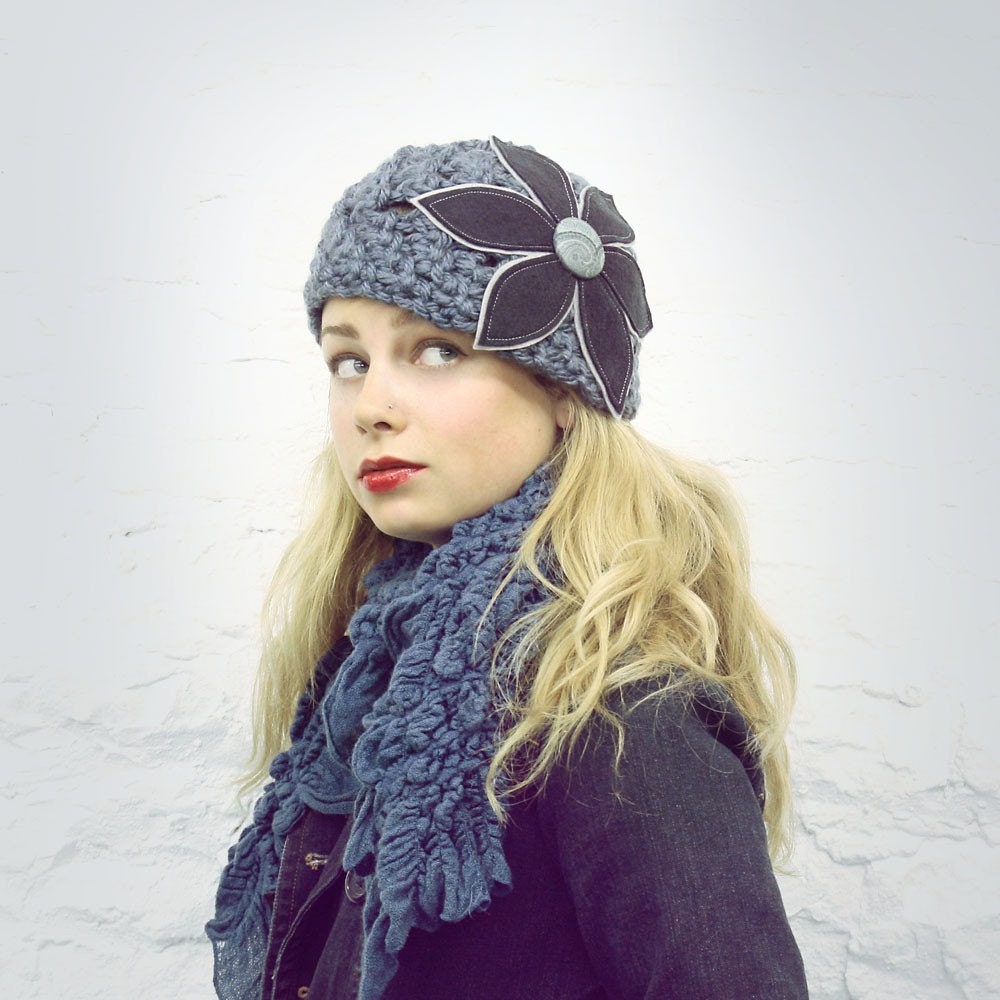 Today I cried in public.
I went to the
Etsy
panel at the Chicago Michigan Avenue (Magnificent Mile) Apple Store. Upon arrival, the Geniuses lead me upstairs to the auditorium which was already packed ten minutes before the event was scheduled to begin. By the time they started, people were sitting and standing in the aisles.
Randy
, the Etsy Creative Director, moderated the panel. Four Chicago artists - Jack of
Ethically Engineered
, Kara of
Secret Safe Books
, Vana of
Le Papier Studio
, and Amanda of
Mojo Spa
and
Mojo Spa Style
. It was a lively, informative discussion and Q & A session, largely focusing on social media and getting started on Etsy. They touched on topics like the future of
Pinterest
(best described by Kara as a "virtual cork board," all agreed there is definitely a future in the site), having to scale and grow as a business, "putting heart back into commerce," (Randy's quote), and the importance of good photography.
But it was Amanda's story that made me seek her out after the panel ended. She, too, started her business out of the necessity brought on by chronic illness. Hers started 12 years ago and she was sick for seven years. I only fully dropped out of society with my chronic migraines a little over four years ago, so I have time. During the panel discussion she only grazed the topic of her disease, but when I found her afterward, she talked to me extensively about how to run a business around being sick, and more importantly, how to allow yourself to be sick in order to get better. She talked about her friends and family's incredible helpfulness, her sister actually moving to Chicago to take care of her and her friends stepping in to run her business and her life when she was unable to. Her friends even ran her craft fair booths with her and for her when she couldn't. That's huge.
Hearing about the generosity of her support system, taking in suggestions for being better to myself as I run my Etsy shop, talking about both of our illnesses and the frustration and guilt and helplessness that accompany year after year of a chronic condition, I started crying. I couldn't help it. Right there in the Apple Store, my face was leaking and I couldn't make it stop. I cried for the beauty of generosity, I cried from my own frustrations, I cried because someone else on earth not just knew what I was going trough but had seen the other side and found herself a successful and productive human being once again.
It terrifies me that there is no other side, and perhaps I've lost faith in the possibility of getting better, though I'm always looking to try something new and different to help alleviate my pain in a real and permanent way. Since the first of the year I've been on a gluten-free diet and it hasn't seemed to do anything. I just got the name of a homeopathic doctor in Skokie. After talking to Amanda I think I'm going to go back to biofeedback and be more vigilant with my daily relaxation exercises. And maybe there is hope that I will get better. Maybe someday I'll be the one up on that stage, telling my Etsy success story instead of crying in the aisle.
Thank you, Amanda. Thank you, Etsy.