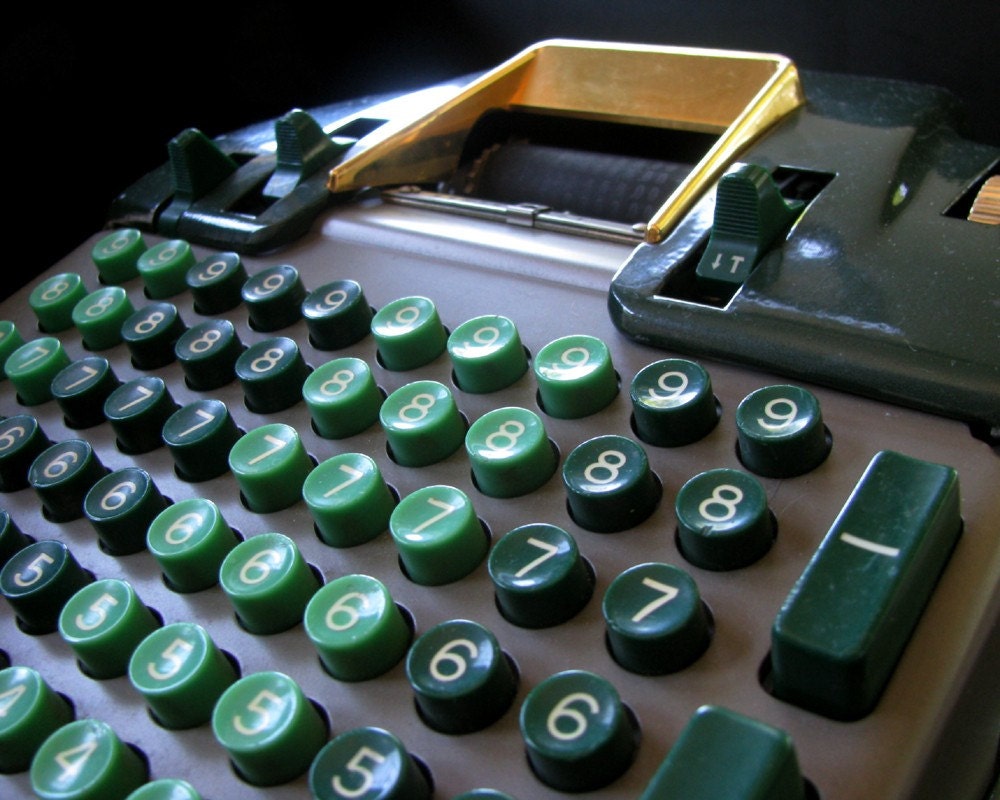 Etsy is unleashing its new
direct checkout
system. In theory, yay! In practice, ugh!
Direct checkout should be a good thing - no more having to deal with PayPal! Buyers and sellers have been asking for this for years.
Then I read the
Direct Checkout FAQs
. That's where the "ugh" came in. Here's a rundown of what I think are the important details of Etsy's Direct Checkout:
1)
Etsy's fees
are in line with PayPal's fees. PayPal charges 2.9% + $0.30 per transaction. Etsy will be charging 3% + $0.25 per transaction. So, if you do the algebra, that means Etsy charges
less
on items under $50 and
more
for items over $50. If you mostly sell less expensive items, Etsy is the better deal. If you mostly sell more expensive items, PayPal will actually cost you less in fees. Interesting, when you think of Etsy's push towards high quality handmade and putting a high value on yourself.
2) Funds do not become available to sellers until after
three days
and
the seller has marked the item shipped
! Why? Etsy says
Even though we've created a way for sellers to accept credit cards directly, Etsy is still very much a marketplace for buyers and sellers to convene. In orde to maintain a balance on our site, we ensure that all parties in a transaction are protected. This includes the seller, buyer, and Etsy. We work hard to create a site where buyers can trust that their items will arrive in a timely manner and that the listing description is an appropriate representation of the item they recive.
What? I still don't get it. This is a terrible idea. As a seller, I no longer have any incentive to send packages faster than three days after the item is sold, and in fact it may be a bad idea to send them right away as I won't know whether or not the payment will clear. So much for fast shipping. So much for piece of mind.
3) If, in a dispute, Etsy determines the seller is in the wrong, and the seller does not issue the refund his or herself for four weeks, Etsy can issue the refund on the seller's behalf, taking the money out of the seller's payment account and refunding it to the buyer. (
See Etsy's explanation here
.)
4) It works on Etsy mobile! Good thing!
5) After your three day waiting period, you can transfer your funds into your bank account at any time. If you don't transfer your funds yourself, they automatically transfer every Monday.
6) Direct Checkout takes Visa, Mastercard/Eurocard, Discover, and American Express (another good thing!)
Any other questions you might have should be answered in the
FAQs
and the
Etsy Forum about Direct Checkout
.