This holiday season, I both gave and received the vast majority of my gifts from
Etsy
.

First, the giving.
My sister wanted cloth napkins. I made her two whole treasuries (
one of prettier napkins
,
one of goofier napkins
) filled with napkins I thought she'd like and then she went searching through Etsy herself as well. She ended up emailing me a list of ones she liked, and from that I picked two that I thought might coordinate well together.
The first were
JAQStudio
's
EcoFriendly Large Cloth Napkins
(more of this pattern still available at her
shop
)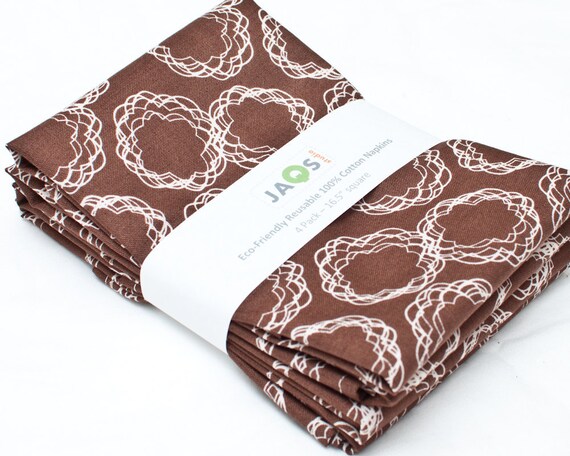 The second were
SisterMade
's
Organic Eco Friendly Cloth Napkins in Sunrise
(I got the last of these but their
shop
is filled with similarly wonderful items)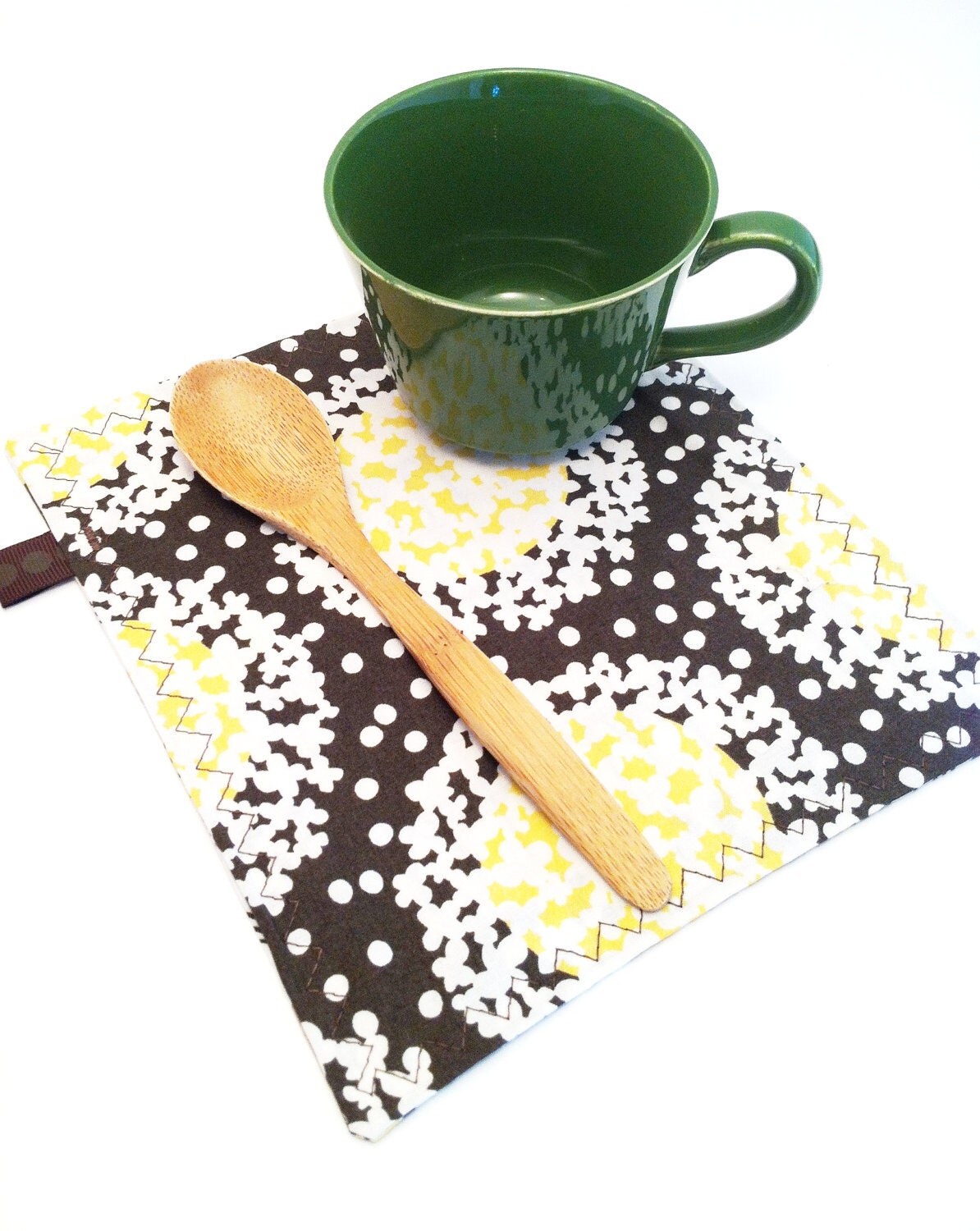 My brother wanted cufflinks for Hanukkah. What 22-year-old boy asks for cufflinks? He's been interning in Washington, DC and needs to look like an official person, so he wanted cufflinks. Who am I to judge? I also made him a
treasury
of options I thought he'd like, and he actually loved all of them. Fortunately he was able to rank a few favorites so I got him his top three:
1)
Red and Grey Stone Cufflinks
from
LoudCufflinks
(more like this available!)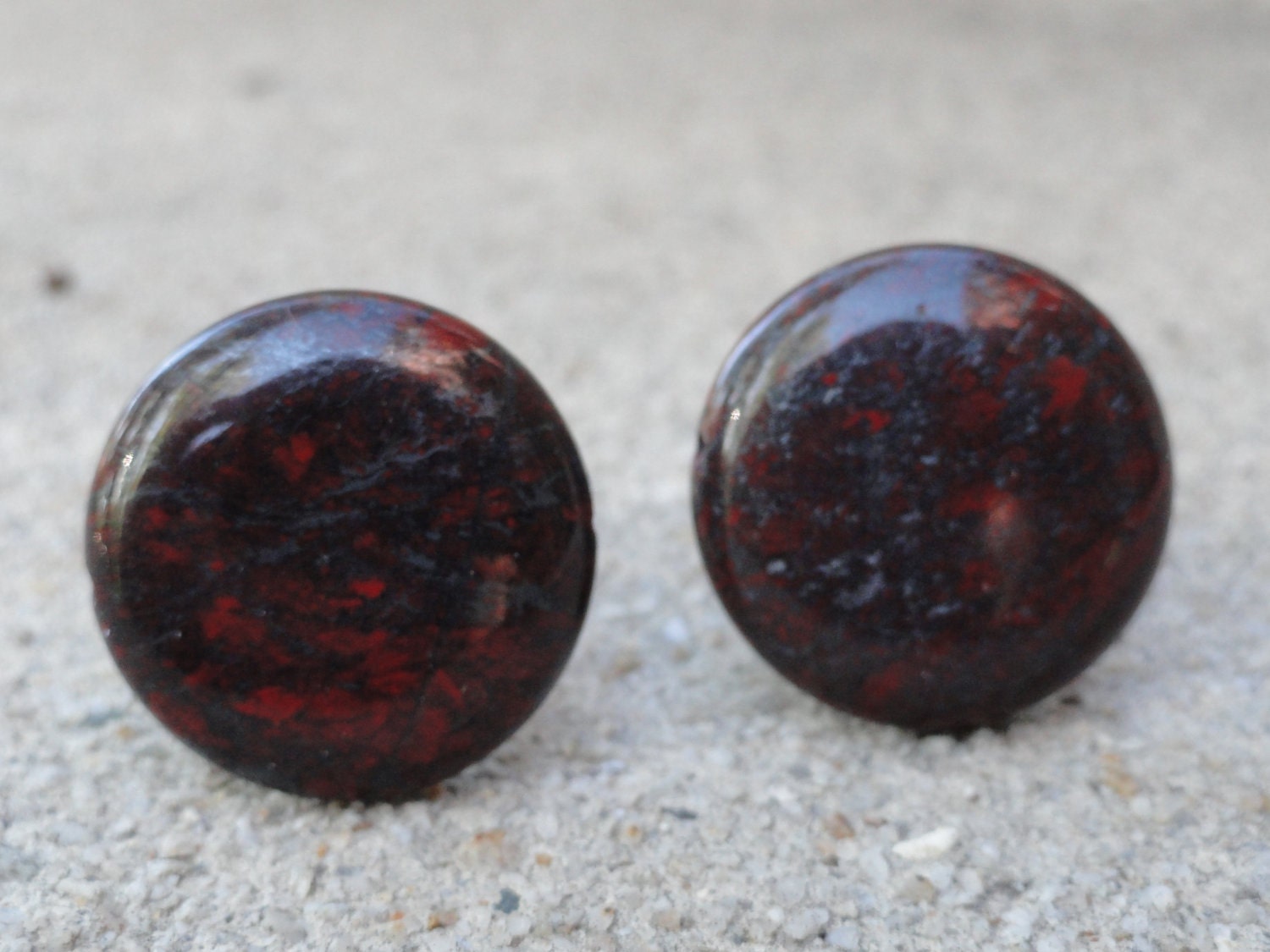 2)
Vintage Flag Like Cufflinks in Dark Metal
from
janieg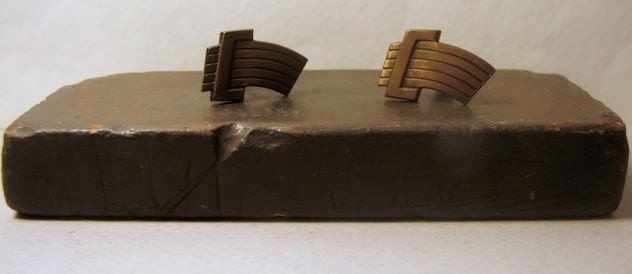 3)
Foreign Coin Cufflinks
from
JessiesDoohikies
(
similar available
)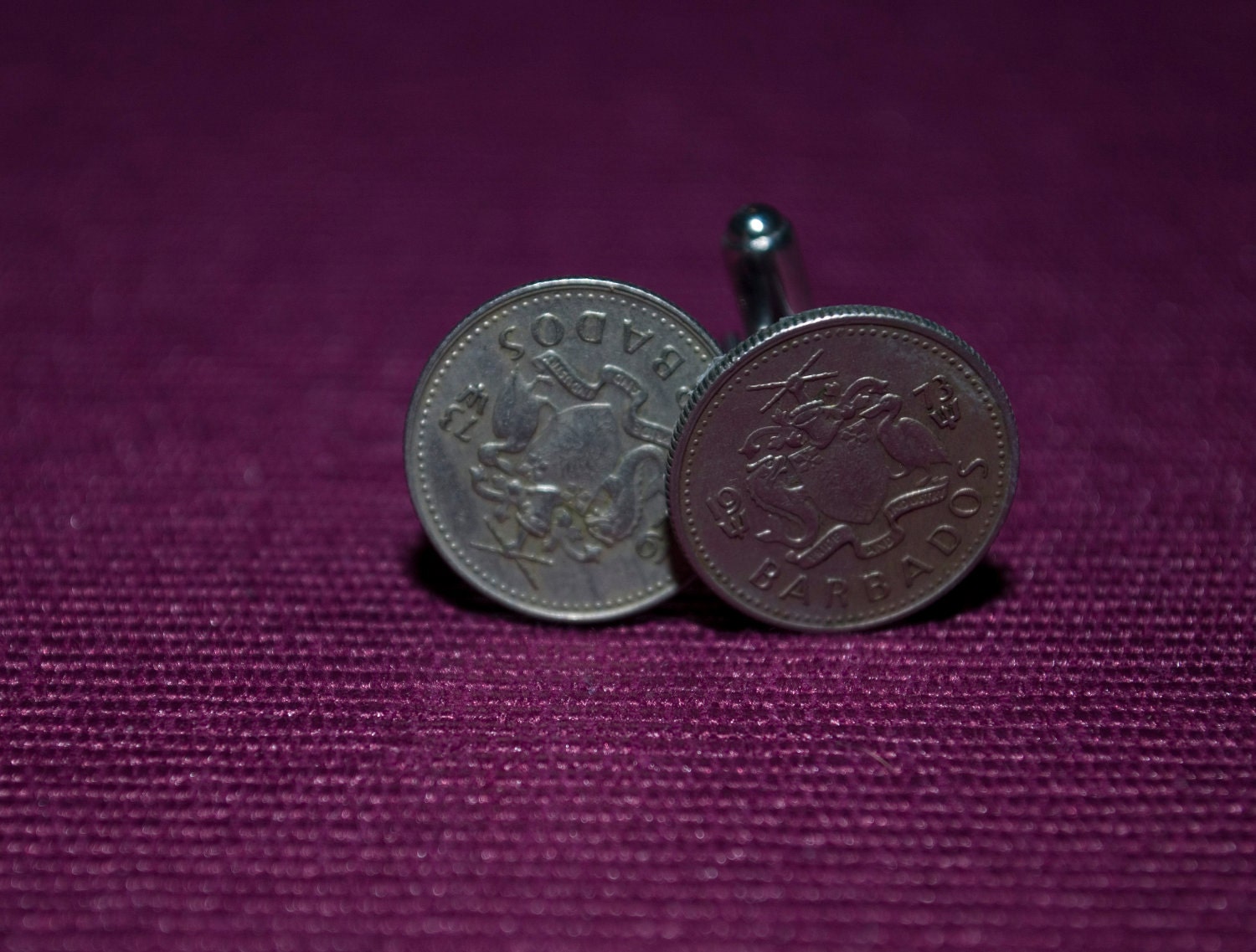 I've tried many, many different handmade and over-the-counter soaps and lotions, and my hands-down favorite is still
Mirasol Farm
on Etsy. Well, now they do
gift certificates
, which knocked a number of my friends off my gifting list. I also got
soaps
,
lip balms
,
foot salves
, and
lotions
for several of my friends whose scent taste I thought I could at least guess.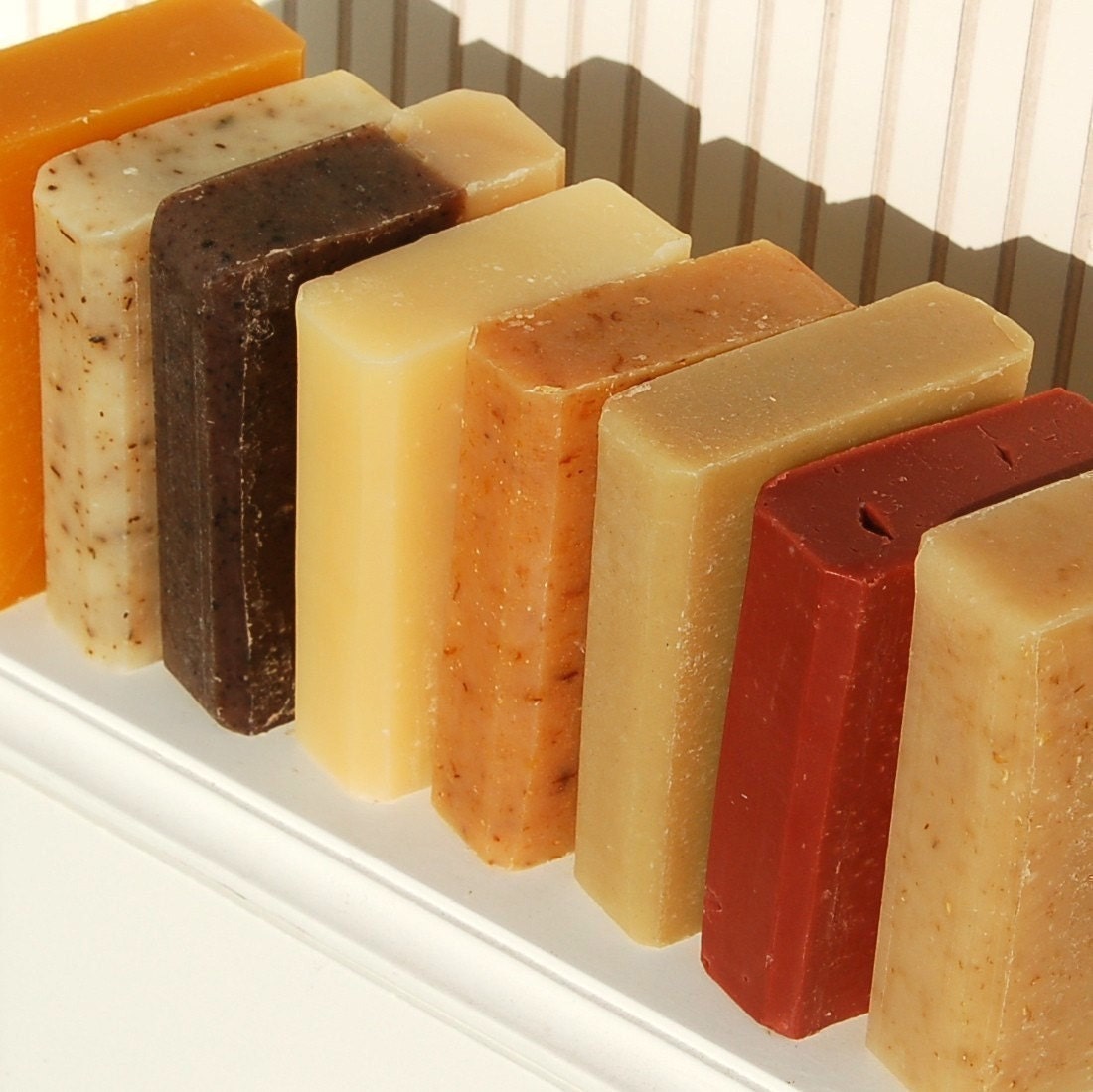 Now, my presents! I also made
a treasury of things I wanted for Hanukkah
and sent it to people, which turned out to be the best idea I've ever had.
I got:
This awesome
necklace
from
stavri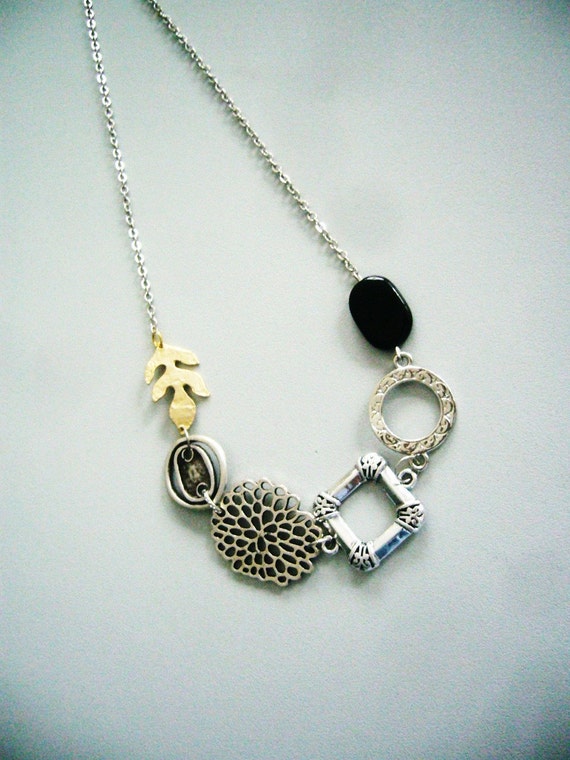 A Pleated Turquoise/Light Blue Cushion Cover
from
pillow1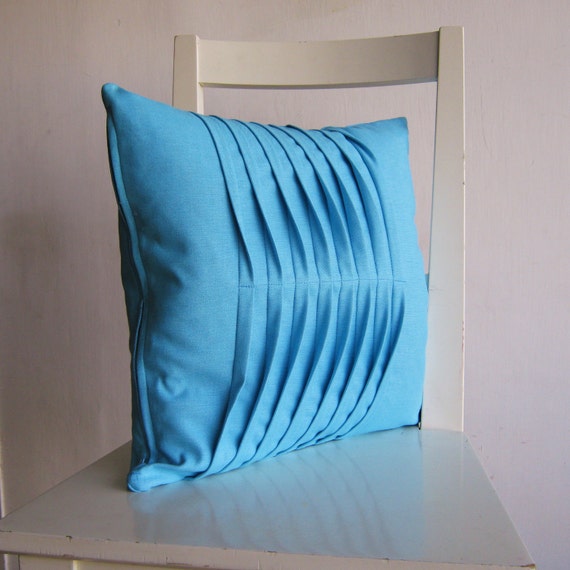 and enough of my
favorite laundry detergent
(lavender rosemary scented from
showertreatsoap
) to last me until next Hanukkah!
It was a very happy holiday!
Did your gifting come from Etsy?